What an extremely wonderful day that Autic System A/S organized a very successful Seminar that NavigateWorx had the honored to show out our latest Solution for the IoT / M2M fragmented EcoSystem. The Seminar was held in a beautiful Hotel call "Farris Bad" in Larvik Norway, more than 70 Companies joined in the Seminar and believe all attendees enjoyed a nice "0 Degree Ocean Jump" after a "80 Degree Sauna". That's the journey from "Volcano" to "the Antarctic Pole".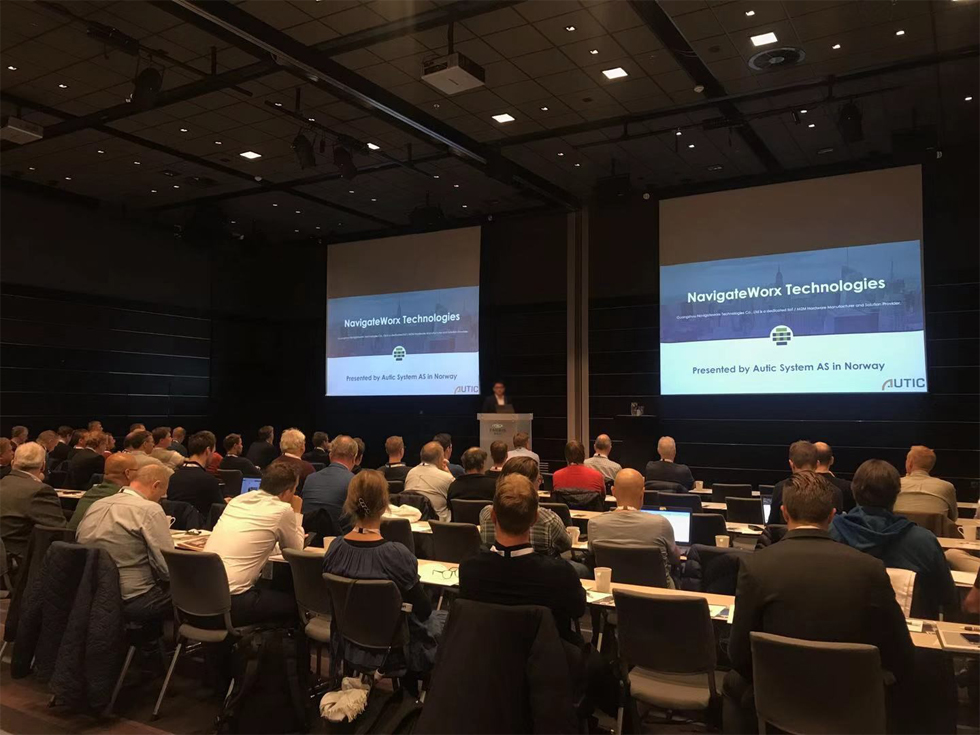 About Autic System A/S
With more than 25 years industrial background that be well positioned and trusted by quite a large amount of Customers in Norway. Working closely with different System Integrators / Customers for different mission critical vertical markets. As one of the largest Maritime Solution Distributors in Norway, Autic System As provides Sales of Software and Hardware, Technical Training and Technical Support for different kinds of Maritime Automation Applications in Norway.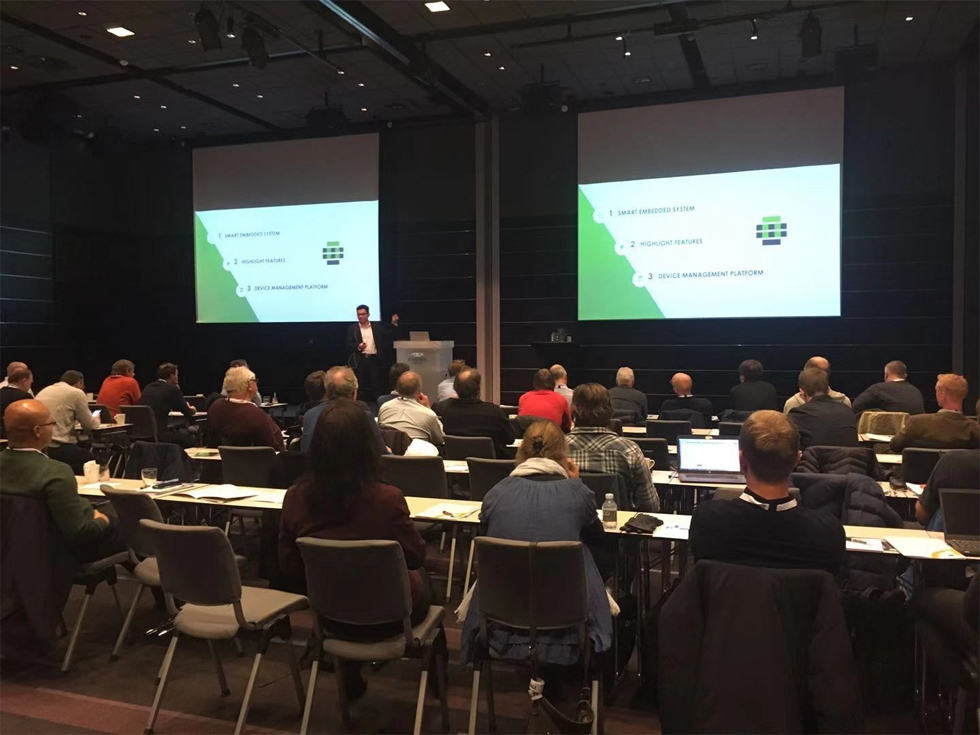 About NavigateWorx
Guangzhou Navigateworx Technologies Co., Ltd is a dedicated IIoT / M2M Hardware Manufacturer and Solution Provider. Since its establishment on the forefront of the evolving IIoT / M2M Industry, she offers a unique combination of extremely talented Wireless and Wireline Experts to help you navigate the overwhelmingly complicated IIoT / M2M Industry. NavigateWorx would continually concentrate on IIoT / M2M Industry and bring more and more reliable, trustable Solution for our clients. That is NavigateWorx.